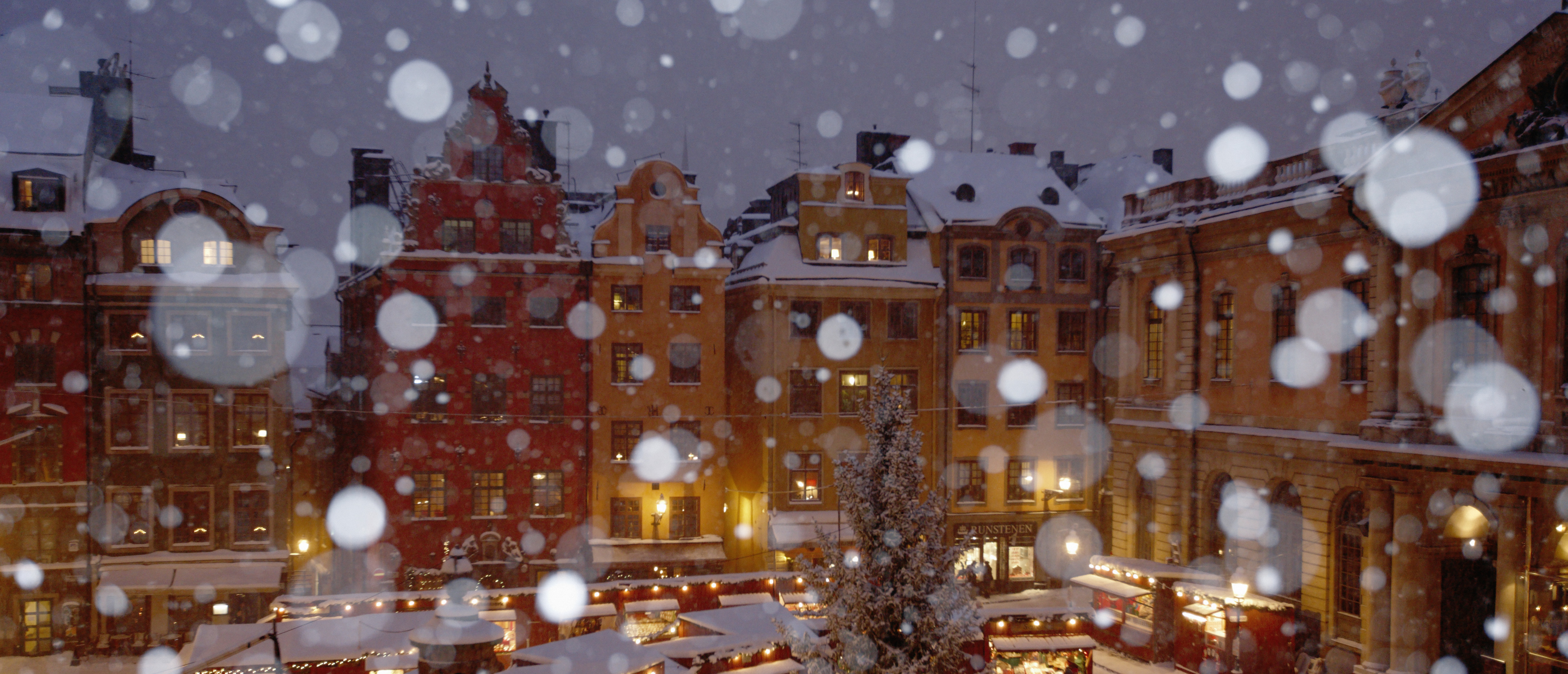 You can find details of upcoming and earlier public talks and events with Centre Staff here.
Upcoming talks and events:
(9-10 June 2023) 'European Elections 2024,' panel discussion, European Youth Event 2023, European Parliament, Strasbourg.
Past talks and events:
(March 2023) Sweden's Bumpy Road to NATO Membership: Political processes and moral dilemmas, Medelhavsmuseet, Stockholm. (See video footage here.)
(December 2022) 'Conflicts in Heritage Protection', Seminar on Heritage Protection, Picasso Museum, Málaga (See video footage here.)
(May 2021) 'Harm-Preventing Resources', Public Lecture, Department of Philosophy, Göttingen University
(March 2019) 'On Removing Statues of Wrongdoers', Royal Institute of Philosophy Public Lecture, University of Kent
(18.00, 8 Feb 2018) Annual Public Lecture on Ethical Challenges: Morality, Philosophy and the 21st Century, University of Southampton
(18.30, 17 Jan 2018) Event on Cultural Heritage in War, Forum for European Philosophy, London School of Economics
(18.00, 10 Jan 2018) Debate on Depicting War, Bonnierskonsthall, Stockholm. Part of their Images of War exhibition.
(18.00, 11 Nov 2016) Oxford Philosophy Festival, Panel on War and Technology