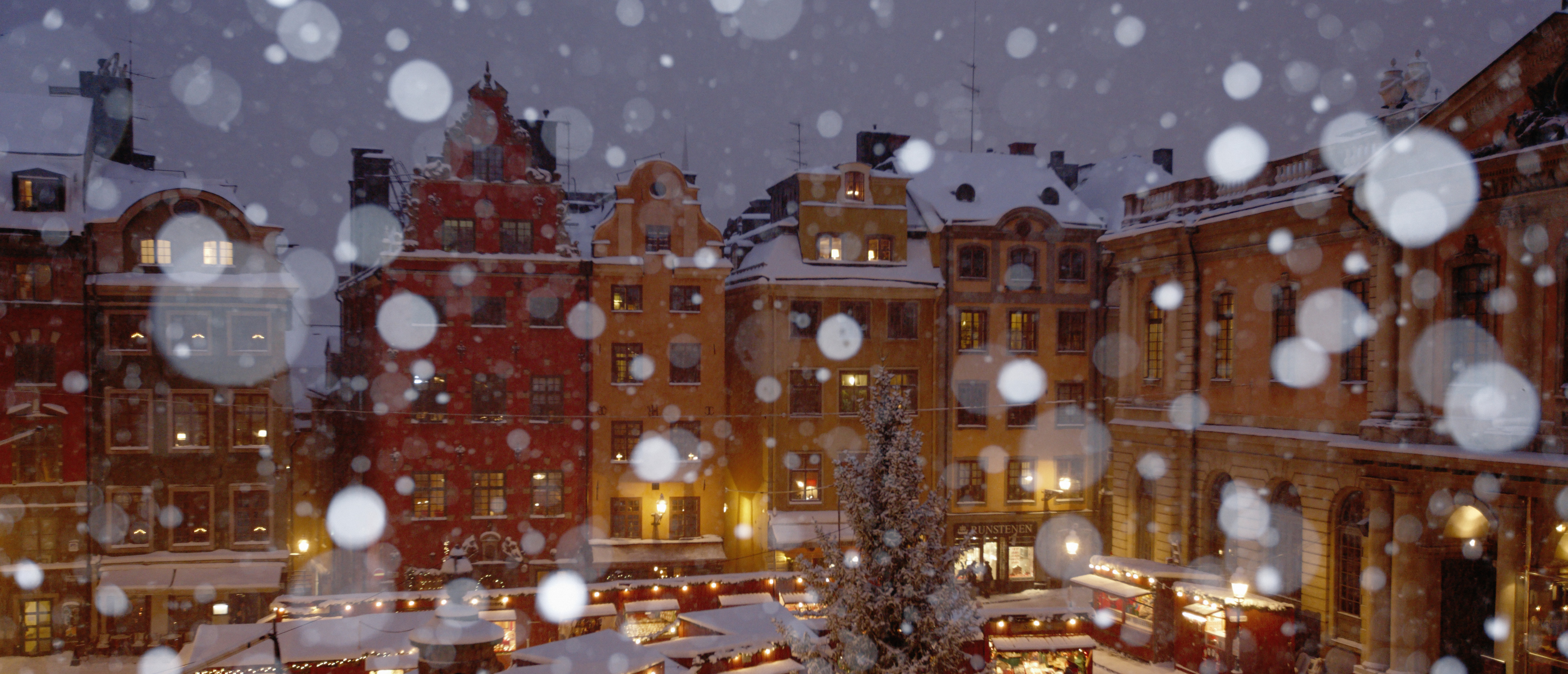 You can find details of upcoming public talks and events with Centre Staff here.
(18.00, 8 Feb 2018) Annual Public Lecture on Ethical Challenges: Morality, Philosophy and the 21st Century, University of Southampton
(18.30, 17 Jan 2018) Event on Cultural Heritage in War, Forum for European Philosophy, London School of Economics
(18.00, 10 Jan 2018) Debate on Depicting War, Bonnierskonsthall, Stockholm. Part of their Images of War exhibition.


(18.00, 11 Nov 2016) Oxford Philosophy Festival, Panel on War and Technology