Conference: Heritage and the Ethics of War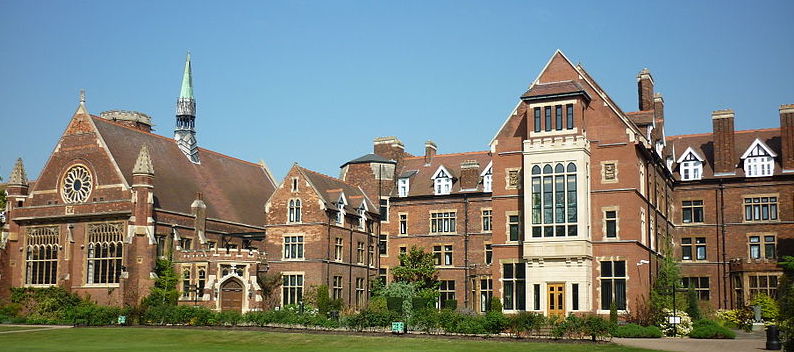 Homerton College, Cambridge, 18th – 19th September 2019
Keynote Speakers:
Simon Blackburn (Cambridge)
Ruth Chang (Oxford)
Victor Tadros (Warwick)
The AHRC-funded Heritage in War Project, led by Helen Frowe and Derek Matravers, explores the moral value of cultural heritage and how we ought to incorporate this value into our accounts of the ethics of war, and deal with damage to heritage in the aftermath of conflict.  Whilst some work has been done on these topics by people working in cognate areas, few philosophers have directly engaged with these sorts of questions. The aim of this conference is to begin to develop a robust account of the status of heritage in war by exploring philosophical work on such matters as incommensurability and incomparability, the nature and status of cultural heritage, risk imposition, and the reconstruction and replacement of damaged or destroyed heritage.
Possible questions to be addressed include (but are not limited to): When it might be permissible for soldiers to cause collateral or intentional damage to a heritage site? What kinds of risk may we impose on individuals for the sake of protecting non-human goods? How we should compare damage to heritage to other types of harm, particularly the harms at stake in war? May individuals or states direct resources towards cultural property protection rather than using those resources to protect civilians and their homes? How should we understand the value of cultural heritage, and how does it stack up against other sorts of value?
Please send your abstracts of no more than 800 words, as an attachment in either Word or PDF, to Josh Thomas ([email protected]) by 14th of January 2019.