Events
Breakfast Seminar: Cultural Heritage in War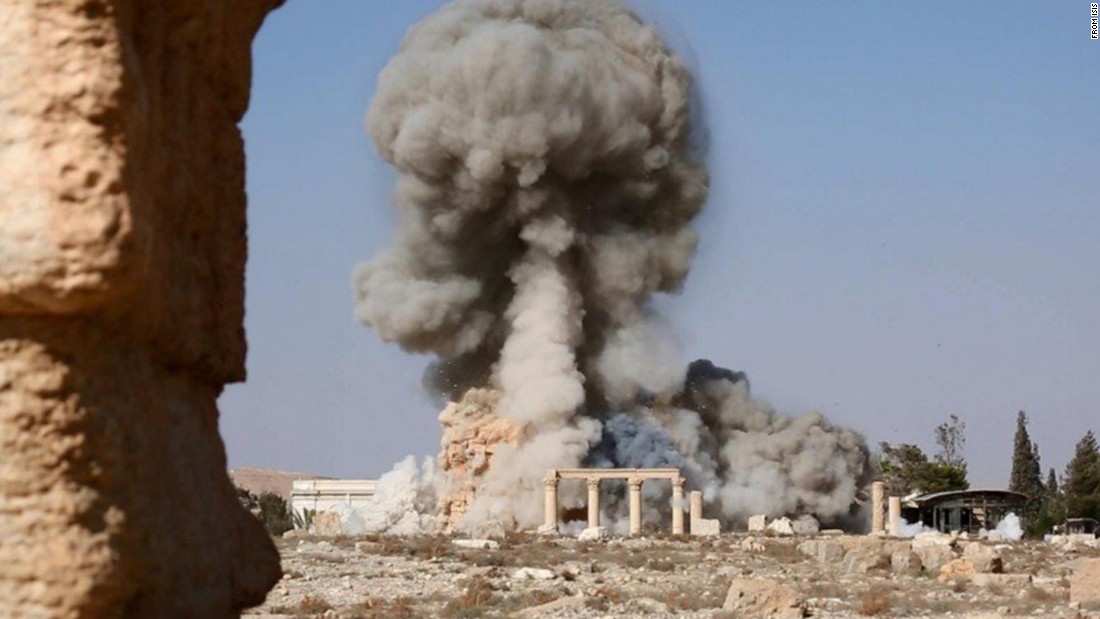 Breakfast Seminar on Cultural Heritage in War
18th September 2019
08.00 – 09.30
The destruction of cultural property in war zones is of pressing concern. The recent and on-going conflicts in the Middle East have featured both the deliberate, symbolic destruction of cultural artefacts and sites by ISIS, such as the destruction of the Temple of Bel, and the incidental damaging of such sites during combat, such as the damage to the site of Ancient Babylon by the US military. The issues raised by cultural heritage protection are a huge challenge to international law, theories of the ethics of war, and theories of heritage.
This September, the researchers from the AHRC-funded Heritage in War project and the Institute for Futures Studies will gather experts for a seminar identifying some of the most problematic aspects of heritage protection, and considering solutions to these problems. The speakers are drawn from philosophy, archaeology, political science and international law. Topics to be discussed include the protection of heritage as a just cause for war, identity wars, military policy and heritage, the relationship between heritage and violence, and compensatory duties for damaged cultural sites.
The results of the discussions are now presented at a breakfast seminar (in English), which is open to all. The panel members are Helen Frowe (Director of the Stockholm Centre for the Ethics of War and Peace), Derek Matravers (Professor of Philosophy, Open University) and Frederik Rosen (Senior Research, Centre for Advanced Studies at the Norwegian Academy of Science and Letters)
The seminar is free to attend, please click here to register. Simple breakfast is served from 07.30.