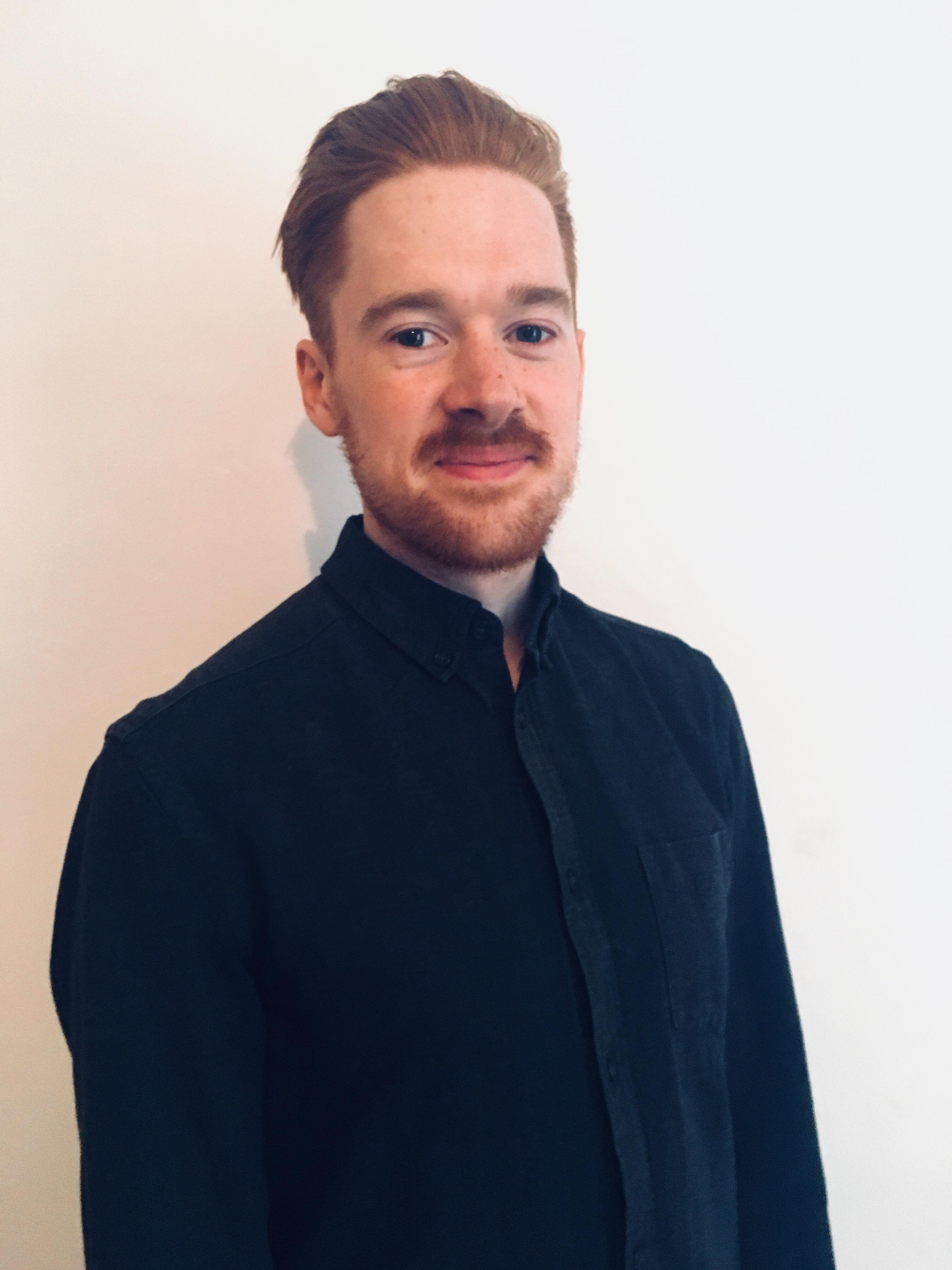 Affiliated Researcher, Stockholm Centre for the Ethics of War and Peace
Joshua Lewis Thomas is a postdoctoral researcher in the Heritage in War project, based at the Open University.

He has a PhD in Philosophy from the University of Sheffield. His research interests are in meaning in life and the philosophy of death.