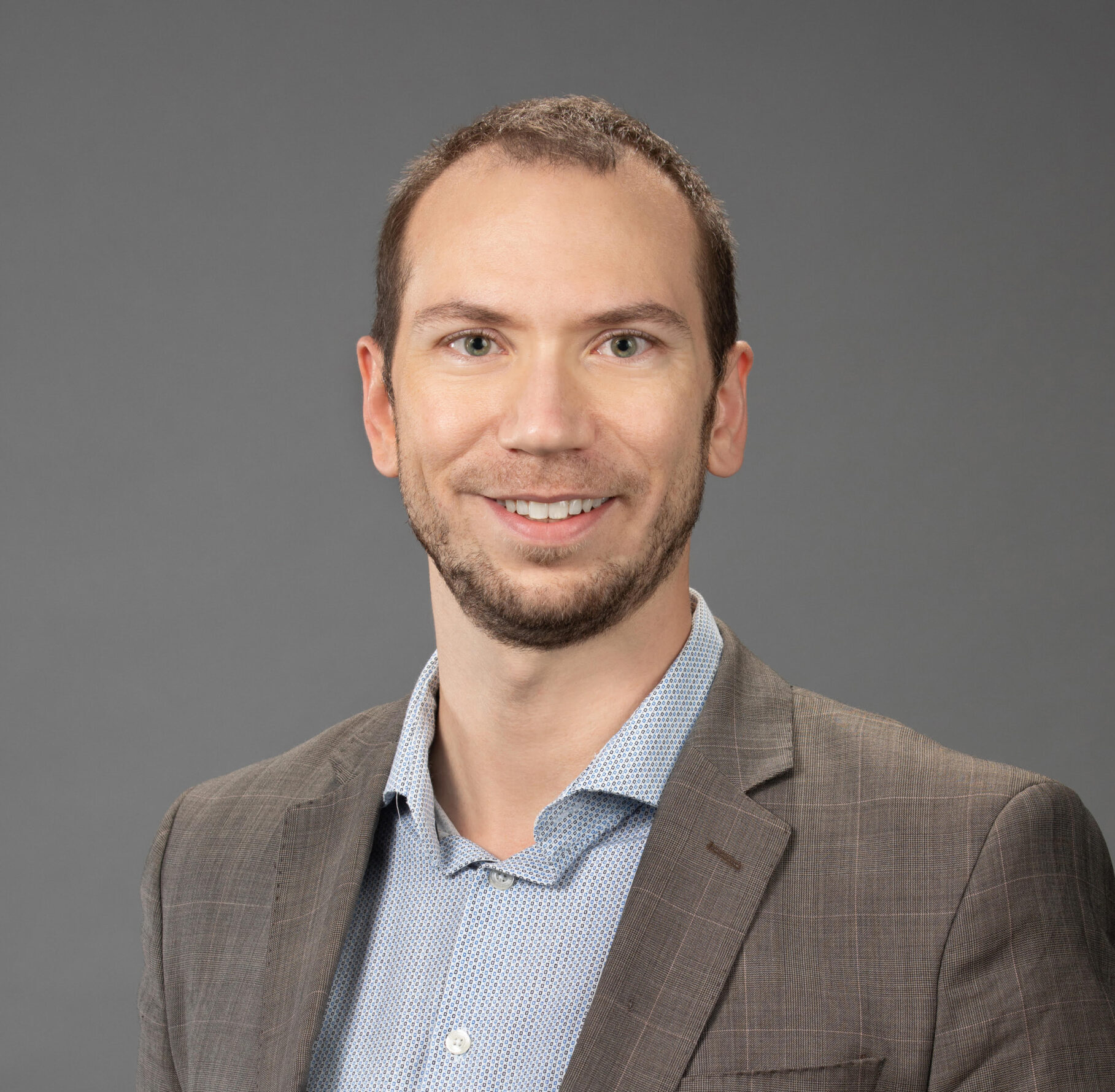 Researcher in Practical Philosophy, Stockholm Centre for the Ethics of War and Peace
Attila Mráz (Ph.D., J.D.) has a Ph.D. in philosophy from CEU, and held research fellowships at Harvard University, Sciences Po Paris, New York University, Tel Aviv University, the University of Arizona, and Warwick University. Attila's research focuses on democratic theory, political equality and political rights, political ethics (with an emphasis on the ethics of voting), and non-ideal applied political philosophy. Previous publications focus on political equality, affirmative action, and the political rights of persons with severe mental disabilities, as well as the ethics of voting. Currently, he is working on an ethics of voting for deficient democracies an non-democracies. Within that, he is particularly interested in protest voting, moral reasons for voting and abstention in non-democratic elections, and the scope and limits of citizens' responsibility for their elected but non-democratic government's wrongdoings.

Current working papers include a paper on the permissibility of protest voting in contexts where a duty to vote for a lesser evil is applicable, and another paper on the liability of citizens for blame and sanctions in non-democratic regimes. Attila is also working on a monograph: An Ethics of Voting for Non-Democracies (working title).