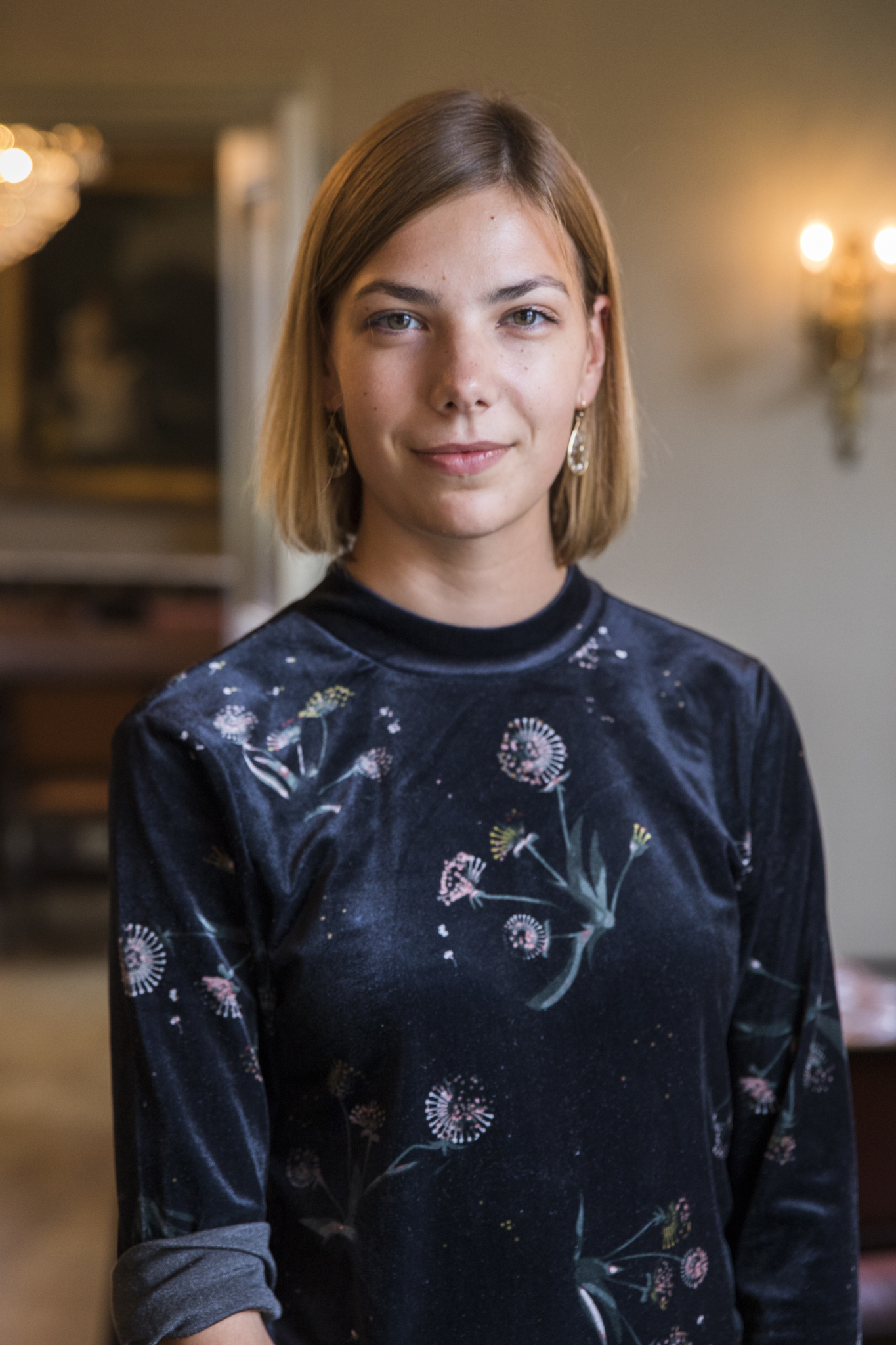 Doctoral Researcher, Stockholm Centre for the Ethics of War and Peace
I started the PhD in Practical Philosophy in September 2018. Before coming to Stockholm, I received a BPhil in Philosophy from the University of Oxford, and a BA in History and a BA in Philosophy from Utrecht University.

My interests are mainly in normative and applied ethics. I am especially interested in distributive ethics, just war theory, and moral responsibility.