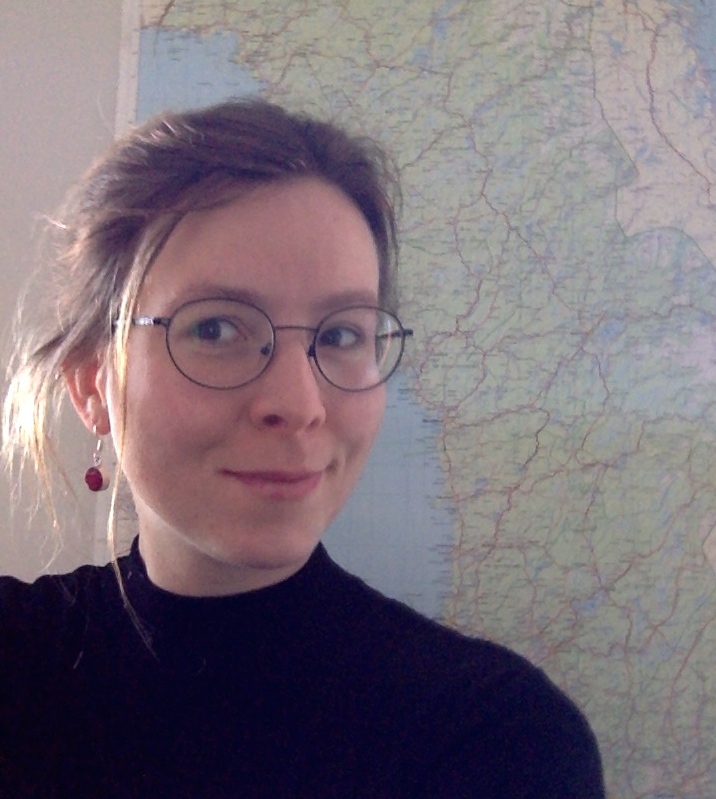 Doctoral Researcher, Stockholm Centre for the Ethics of War and Peace
Lisa Hecht is a PhD student in Practical Philosophy at Stockholm University since 2014. Before coming to Stockholm, she studied at the University of Oxford and at the University of Essex where she obtained an MPhil in Political Theory and a BA in Politics, respectively.

Her doctoral research focuses on the victims of war. The thesis explores who counts as a victim and how we can prioritize among different groups of victims.