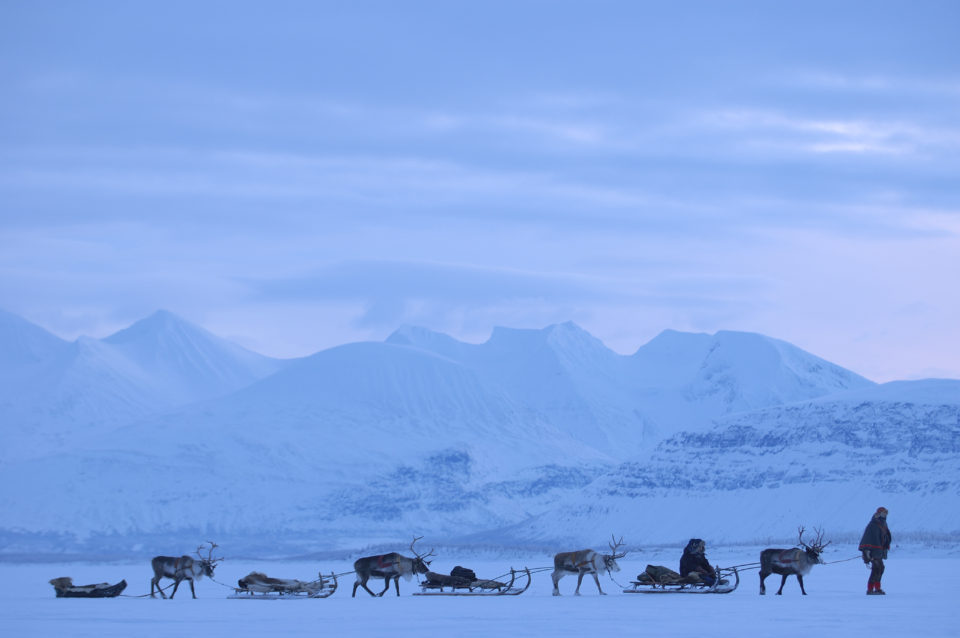 The Nordic War Network brings together scholars working on the ethics of war and peace within Northern Europe (broadly conceived!) to present and discuss their research. It is open to faculty members and students. We aim to meet at least annually. Our first meeting took place in Stockholm in October, 2014. The Second meeting took place in Oslo in November, 2015.
The next meeting will be held on the 4th October 2016 in Aarhus, Denmark. More information to follow.
The seminars are free to attend and open to all. Email Morten Dige (filmd@cas.au.dk) to sign up for this year's meeting.
Anyone can sign up to join the NWN: just email stockholmcentre@gmail.com to join the mailing list.